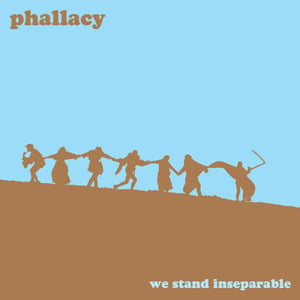 $

13.00
Limited to 300 numbered copies on multi colored vinyl w/ silk screened covers & a 12 page booklet. It features the "Against it" 7" & the "Reach" CD collected for the first time.
The record will be available for $13 + shipping.
For those who may not know Phallacy is a legendary Staten Island Hardcore band whose members went on to CR, Murdock, Budos Band, Celebrity Murders, Cattlepress & many others.